Featured products
"HatioLab dreams of a better world where supply chain innovation will bring"
We believe that the safer and more transparent the production site is, the better the product will be.
We want to support customer innovation by realizing such philosophy with our technology. Here are four representative products from HatioLab.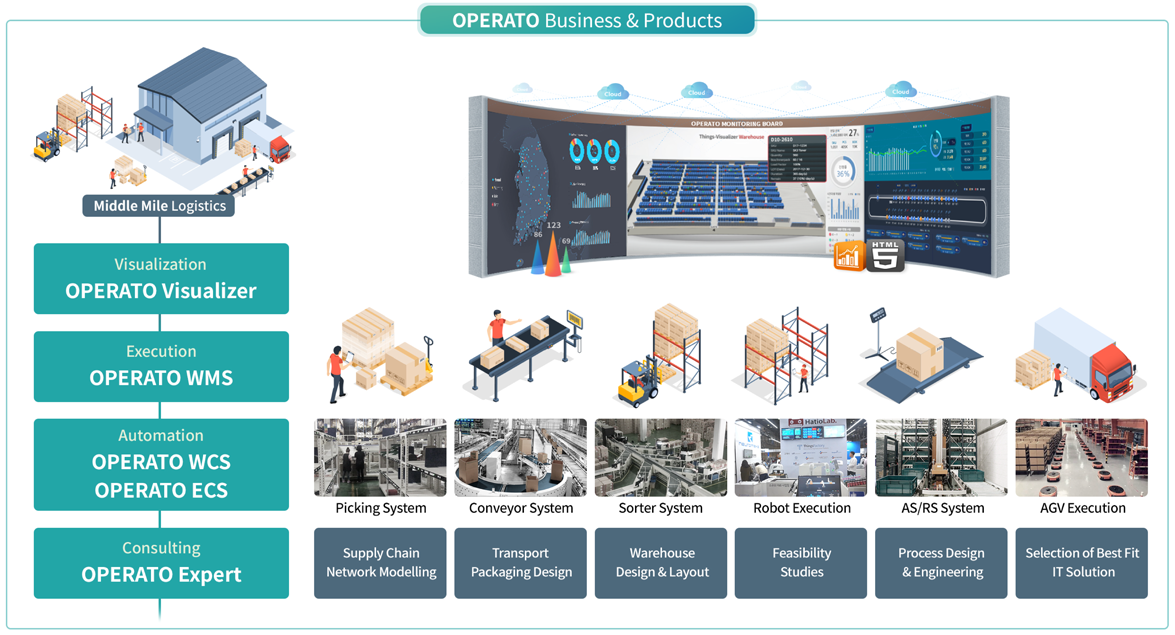 Partner & Client
HatioLab is smart and good. Since we are smart and work well, we have many friends around us.